Robert Kubica continues to make good progress following his rally accident, Renault reported on Monday. The outlook is positive as Kubica recuperates from his injuries in the intensive care unit of Italy's Santa Corona Hospital.
After an initial operation when he was first admitted to reconstruct his right forearm, the Polish driver underwent a second bout of surgery on his foot, shoulder, humerus, and anterior elbow last Friday. A team of 15 doctors and nurses were involved in the four-stage procedure at the Pietra Ligure clinic.
"Robert's hand is in optimal condition and has not suffered any further trauma after such complex surgery," explained the hospital's Dr Rosello following the operation. "His hand remains well vascularised and warm."
With Kubica's condition described as 'good', he is set to undergo a third - and final - procedure on Wednesday to fix the damage caused to the 'posterior part' of the elbow.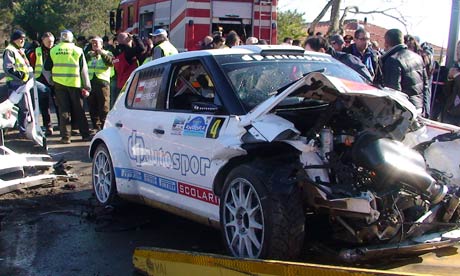 Source
here